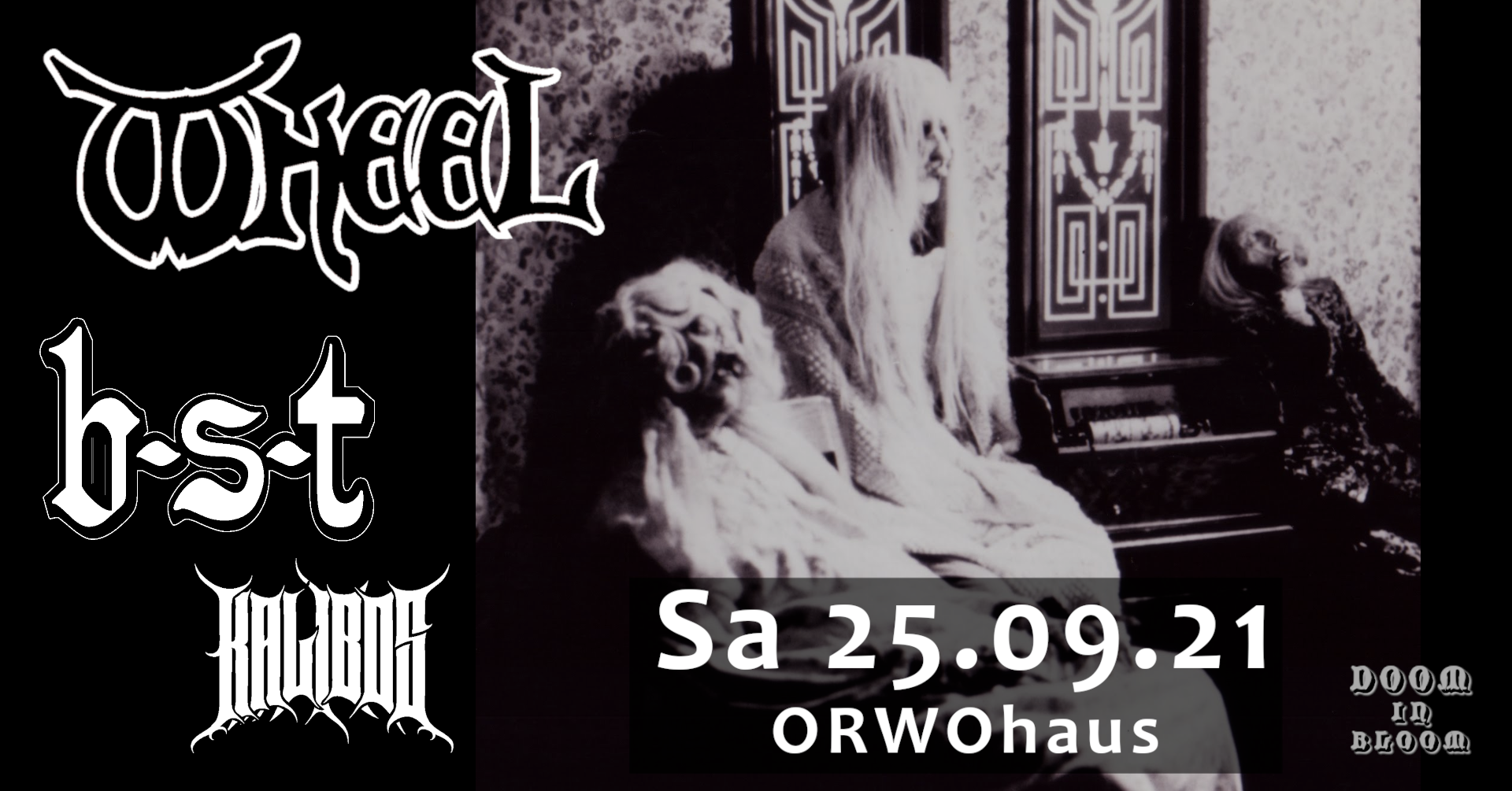 After one and a half years of forced (C-) break we will have this one at ORWOhaus who gave us the oppurtunity for a doomed gathering.
This one will be held in memory of Mr. Eric Wagner (1959-2021). Rest in Peace.
Wheel
Epic Doom – Dortmund, D
B.S.T.
Hamburg City Doom
Kalibos
Heavy Sludge Doom
—————————
Sa, 25.09.2021
Open Air Stage @ ORWOhaus
Frank-Zappa-Straße 19, 12681 Berlin
Doors 17.00 h
Show 18.00 h
To put your name on the guestlist with a Doomkostenspende, CLICK HERE!
Support D.I.Y. shows, thanks!
Presented with respect and love by
+
and