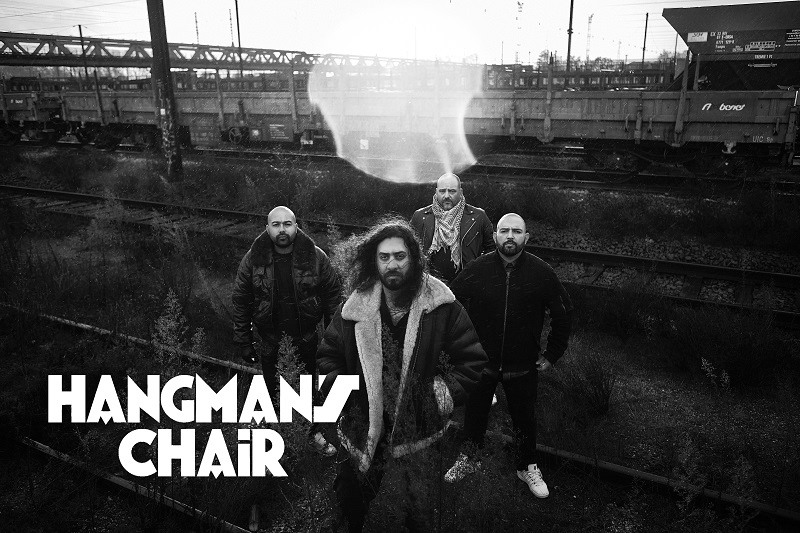 Finally! It took some time but we are so glad that this year it all worked out. A warm welcome to this years DOOM IN BLOOM Festival VI headliner!
➤ Hangman's chair official (Paris, France)
Forever drowned with Paris' moods: Despair, solitude and violence share the stage with beauty and symbiotic love. The band represents one of the most important acts of the french Stoner/Doom scene. Coming to our lovely fest with their new LP "Banlieue Triste", out April 2018 via MUSICFEARSATAN – LABEL.