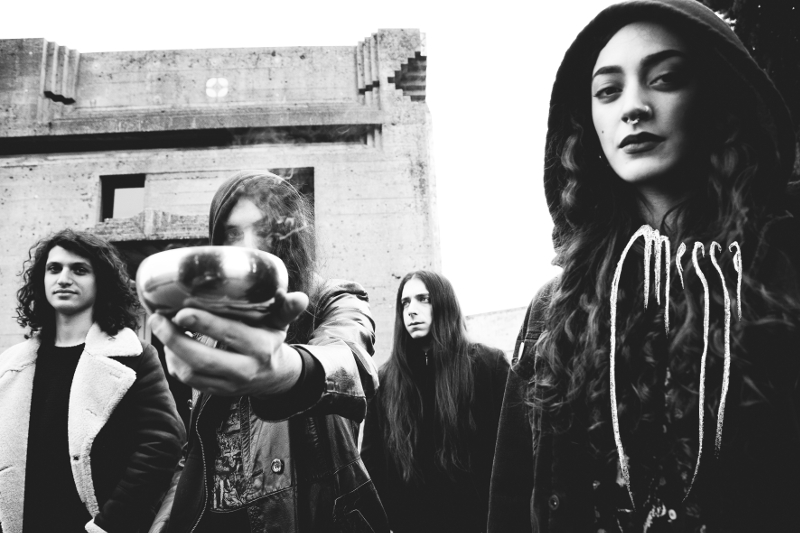 Hey folks! Let's announce a new band for the festival today. This one comes with something very special. Enjoy!
➤ MESSA (Treviso, Italy)
Evoking, vintage doom with a dark jazz twist. Deliciously haunting female vocals, rhodes piano and 70's fuzz guitars combine to conjure a sound that is all of their own.
The band has moved from the droning occult doom of their first LP 'Belfry' to a new, darker and more atmospheric approach to their unique sound. This evolution is clearly showcased in their new record 'Feast for Water', a concept album centered on the introspective, symbolic and ritual features of the liquid element.
DOOM IN BLOOM Festival VI is very honoured to host the official EU (excluding Italy) release show of their new LP "Feast for Water", out 6th April on Aural Music.