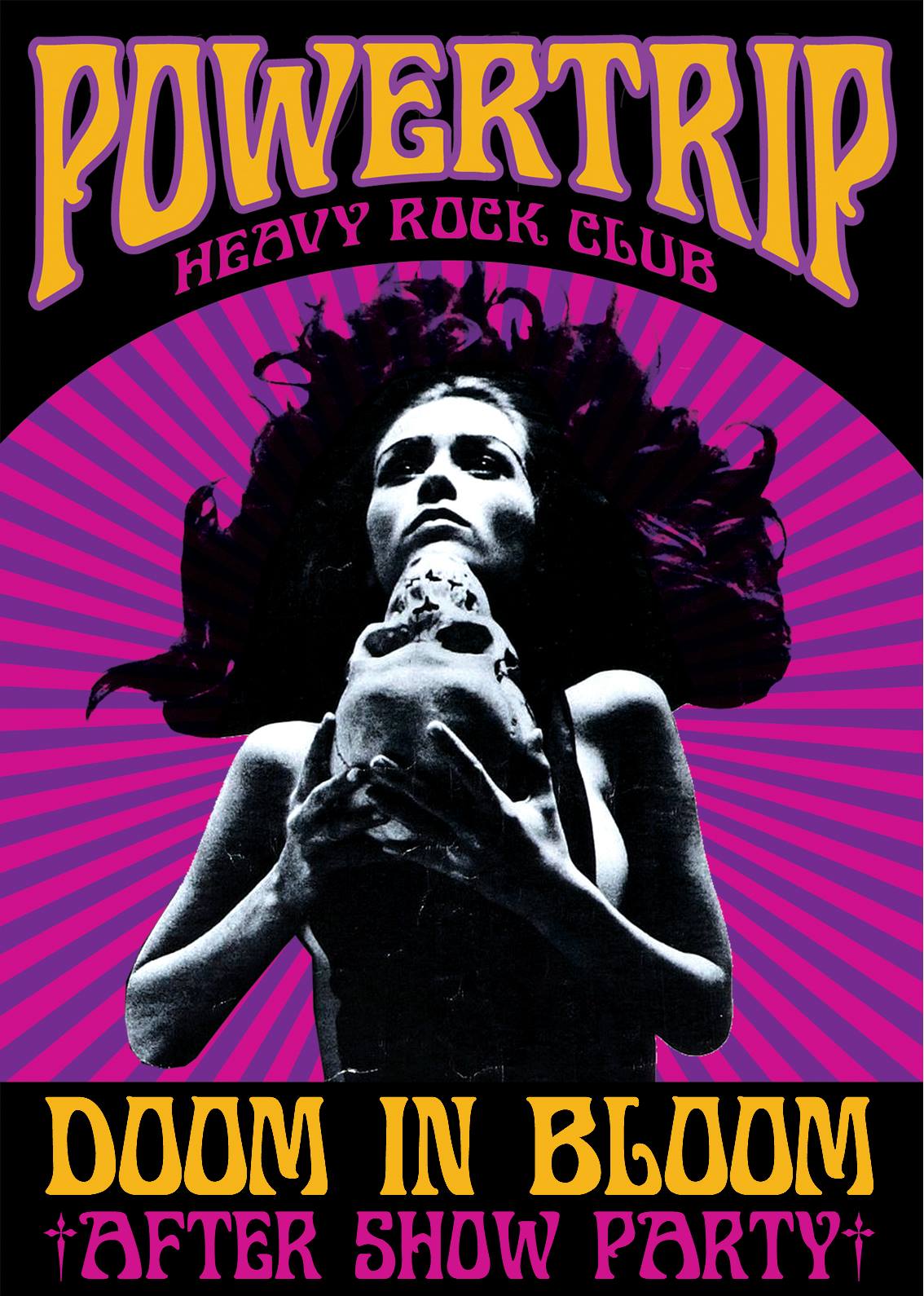 "When you get into one of these groups,
there's only a couple of ways you can get out.
One, is death; the other, is mental institutions."
SPEED KILLS!
Join our doom sanitarium after the bands at bar fuenfbisneun, hellfueled by Heavy Rock Powertrip & DJ Frank Drake aka Peacemachine.
NO TURNING BACK!